14 years - Happy cancerversary to me
Wow, 16th May already. Is it just me, or is this year flying past?
This is a date that is very special to me, in 2008, just a few short months after my Inflammatory Breast Cancer diagnosis, and months of chemotherapy, a scan result showed 'No evidence of Disease' - not 'cured' or 'in remission', you never get that with IBC. 
But NED is good enough for me.
And many years have passed now, for me to look back at this scared woman, and I can feel proud that I have survived. And the guilt I used to feel for living when so many didn't, that has gone now.
Largely due to the overwhelming love from my family, and the heart explosion of love I have for my grandchildren. I am just so grateful to be here. And the more I love life, the more it loves me, thank you Louise Hay, one of my inspirations, for these wise words.
LIFE IS VERY SIMPLE. WHAT I GIVE OUT COMES BACK TO ME. TODAY I CHOOSE TO GIVE LOVE.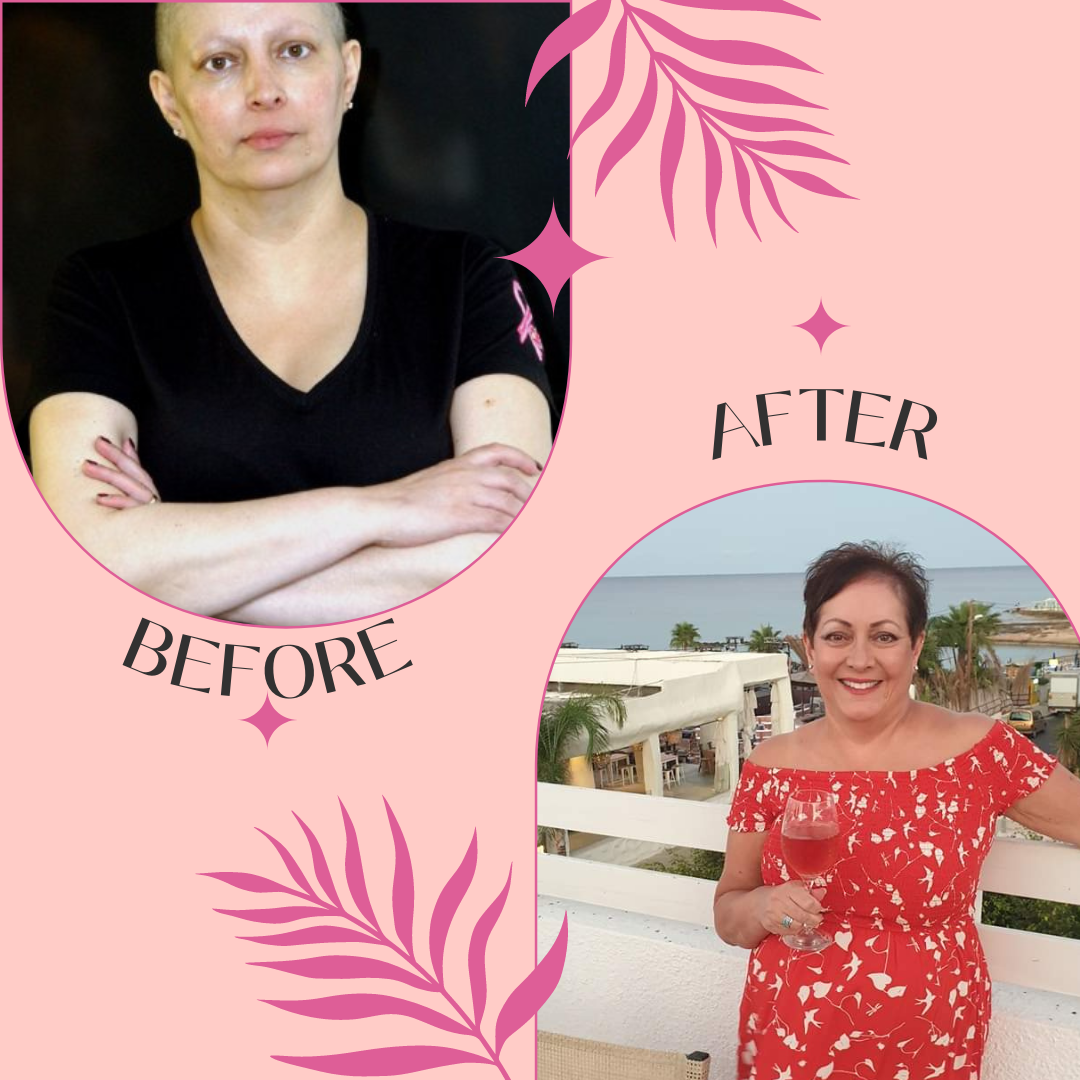 thanks for reading, I would love to send you a free gift, from my heart to your heart, click below to get my book Supreme Confidence