Self-Care Sunday  - 3 Lessons from the Lion King
What a wonderful weekend I've had – it started on Friday with a trip to The Lion King with my husband Paul, my two sons and their girlfriends and my three very excited grandchildren.
What an amazing show! I booked the tickets for December 2020, for Esmae's 4th birthday. But the theatre was closed then, like so many places , due to the pandemic.
But after being rescheduled – twice – we finally made it. And it was wonderful, the singing, the costumes, and the thrill of introducing my grandchildren to the opulent Palace Theatre in Manchester. We laughed, we sang, and some of us cried at just how utterly beautiful it was. And the second photo is Esmae Gabrielle (I am so honoured with her name!)  - she's nearly 6 now and she just loves life.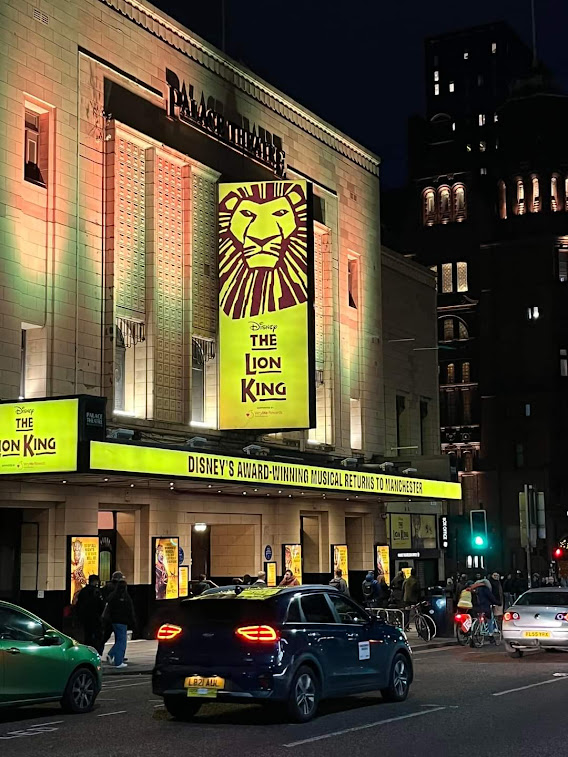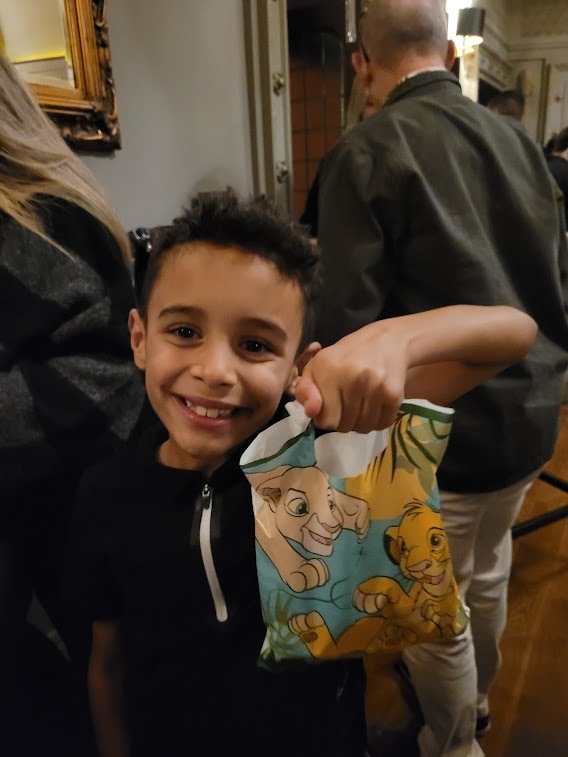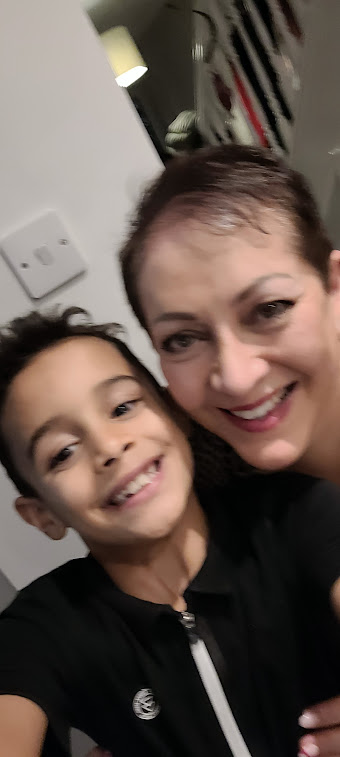 The third and fourth photo are my grandson Ellis, he loved the show too. And I was blown away by how utterly poignant the life lessons in the show were. As a cancer survivor, I am acutely aware that real life is not like a Disney movie, but the genius of the story was it is so relatable to so many people.
There are many lessons for life in The Lion King – but my favourite are these three:
The most obvious is 'Hakuna Matata'

The most famous lesson from 

The Lion King! It means "no worries," and will remind kids and parents alike to not sweat the small stuff and live life to its fullest. We all know this right, but in everyday life, it is so easy to forget.

The Circle of Life.
From a young age, Simba is taught that death is a part of life. His dad tells him straight up: "Death happens. It's okay, it's a part of life". It is such a great lesson, too.  Unfortunately, when I was a child, no one reminded me of this, and many people struggle to bring up the topic of death. Most people don't understand that the more you repress it, the scarier it will become. When I watched The Lion King again, I realized that the circle of life doesn't apply to just animals, but to people as well.
Forgiveness sets us free
The Lion King was so much more than a sing-along with Simba and his friends. In fact, the last lesson takes us full circle, back to the place where Simba was first presented to us the viewer. Pride Rock.
Because what really sits at the heart of the Lion King story is the ability to forgive ourselves for the past, the mistakes we have made and the things we can't change, and look to the future with pride at how far we've come on our journey, and how much more there is to learn and experience in the world around us.
Don't take it from me, take it from Rafiki;
"The past can hurt. But from the way I see it, you can either run from it or learn from it."
 Wow! I love this!  , I hope that you too can forgive yourself for your past. It took me a long time to learn this – but now I have, and it's my privilege to share what I have learned to help others. I really believe that is the gift that was hidden in the diagnosis I was given.
Thank you for reading, it means a lot to me.  I hope you have a great week ahead
I'd love to send you a free gift - from my heart to your heart - click below to get my book, Confidence after Cancer: